* Divine Angel READINGS with Soul Erika *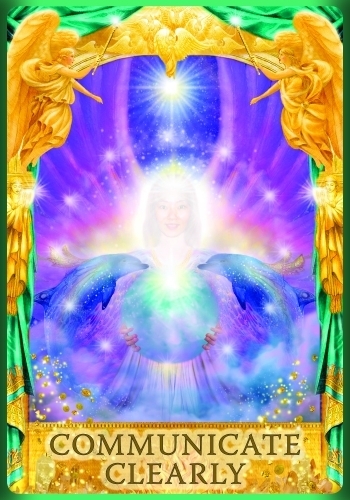 Divine Angel Readings **
Healing ~Teaching~Guidance**
SoulErika is a Healing Heart Angel, shining the Light to show you the way through your situation.

As an

Energy Healer, Divine Angel Readings are a blend of Soulerika's many skills.
Erika L Soul gives Healing Angel Readings, Divinely inspired for each person's needs. She combines her many gifts, training and experience with Divine guidance and unconditional Love, and beautiful Guidance cards.
Erika L Soul
is a healing channel of Loving Divine energies.
Joy, Openness and Love are her keys
to connecting with the Angelic and Spiritual realm. SoulErika has the ability to communicate the messages and teachings of Divine Beings, receiving guidance and messages from those of other dimensions of existence to people open to receiving this in a reading. SoulErika simply speaks the words that are needed in the moment.As an Angel Channelling Guide she continually works on fine tuning this gift and Meditates, listens and follow the Inner Guidance she receives.
Soulerika gives Readings
tailored to each person needs in that moment and has many ways of giving a reading to suit that person and their enquiry, it may be a tarot reading , a palm reading , a spiritual reading or energy reading that you receive ,if there is a style you prefer you can request this. Each reading becomes an open door for you to walk through if you choose to another level of understanding yourself and your situation or issue.
The readings can be transformational for you as each minute you can receive all that you require to transform yourself and your life, it is up to you what you allow yourself to receive and transform. Much goes on in a session that is beyond what is physically occuring and being said that is an energetic transmission that you receive if you are open to it and this can then be accessed by you at any time in the future as knowledge knowingness truth answers.
There is no set way your reading will occur as each reading is only about you and what you require at that time. SoulErika will be whatever it is you are needing at that time to facilitate your session so she can be a totally different Healing Angel Reader for each person using different reading styles and ways of conducting a session just for you to fit your vibration and needs. If you contemplate on your Healing Angel Reading  beforehand asking

for what you want from it and what you want to know the Universe will conspire to deliver this to you in your Reading session.
Your reading can be on anything at all you like, your love life, worklife, money, children, family, health, relationships, and more !
In Person Readings  In my reading room in Bayswater North, Melbourne , Australia
Phone Readings ~ Help Line  You may call my Reading Line to receive Divine healing Assistance, encouragement and Love, Receive Positive Support, Divine Guidance. Receive Healing messages from the Angels, Spiritual Counselling and Healing Energy via my Transformational Healing Readings. Times are flexible. Payment is in advance via an instant Paypal payment or via banking. See my rates below. This is a normal phone line.
Skype
Readings
S
kype readings by phone or chat are now available and can be booked in very easily and this is for overseas or Australian residents. My skype id is erika.l.soul.
Payment is in advance.
Group Readings and Party Bookings
Divine Angel Readings
for private home parties, private and public functions, engagement, weddings & hens nites, expos, clubs, swinburne/tafe colleges, schools, work/corporate functions, Spiritual & psychic festivals, open house days, community groups. Call for a quote on 03 97294972, fee is by hourly rate of $120 or per reading. Each Reading is either 10mins or 15mins depending on how many people wish to have a reading. A 10min reading is $20 and 15 mins is $30, the rate is $10 per 5 mins.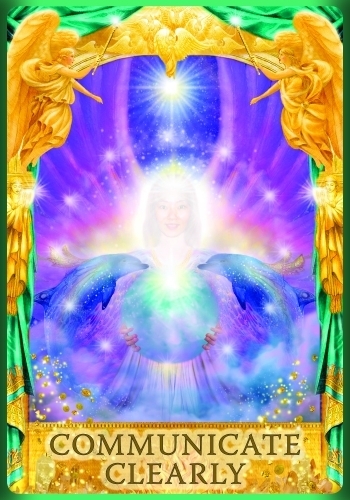 Bookings, Times & Rates and Payment Methods
Payment for any of the readings below can be made by Paypal (instant payment), OR thru Internet Banking (Takes 2 days), by clicking thru to my
:
Please note that
payment in advance is required
for Readings by Phone, Skype or Distance. 
*A Reading for 30 mins
 In Person, By Phone, or Skype is $60.
*A Reading for 45 mins
 In Person, By Phone, or Skype is
$75.
*A  Reading for  90 mins
 In Person, By Phone, or Skype is $120.
 *Please Note : Extra time is charged at $15 for each extra 15 mins*