* Rainbow Healings Consultations *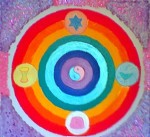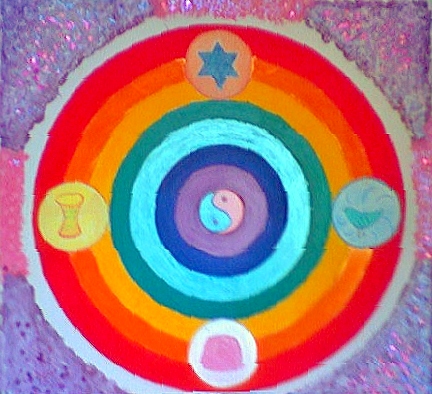 A Rainbow Healings Consultation with Erika L Soul is a one price session for $88, this session covers everything I offer: Either In Person,  By phone or via a skype session. This is for those who are not sure what session to book and for what time and price and for those who simply want a Consultation with Erika L Soul. This is a Transformational Healing Energy Reading session. There is no set time and no extra costs. 
Payment is via my shopping cart, by credit or debit card or in Australia ONLY, by Online Banking

BOOK A RAINBOW HEALINGS CONSULTATION WITH SOULERIKA HERE
    * Divine Angel READINGS with Soul Erika *    
In Person Readings  In my reading room in Bayswater North, Melbourne , Australia
   * ACCESS BARS Sessions with Soul Erika *    
   * SRC4YOU  Sessions with SRC4U Software program  *   
   * AQUAWARE WATER PROGRAMMING *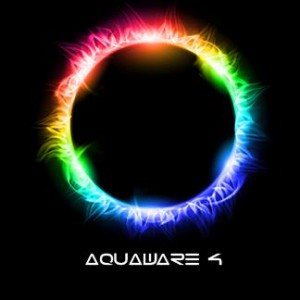 Aquaware water is water that has been programmed to achieve a specified effect for you when you drink it.
This is achieved by a Computer software program called Aquaware 4.0 created by Peter Schenk. I have purchased the Aquaware 4.0 program, and for those people who do not have access to aquaware 4.0. I offer a service where I can Program your water for you. remotely, using a photo of your water containers, which can be as many as you like. Because Aquaware 4.0 works on a Quantum level, it allows water to be programmed over any distance at all. So I can program your water where ever you are. All I need is a picture of your water container(s) to help me focus on your water while I program it with Aquaware. Click my Aquaware page here (opens a new window), to find out all about Aquaware water.
  * Booking to have your Water Programmed with Aquaware *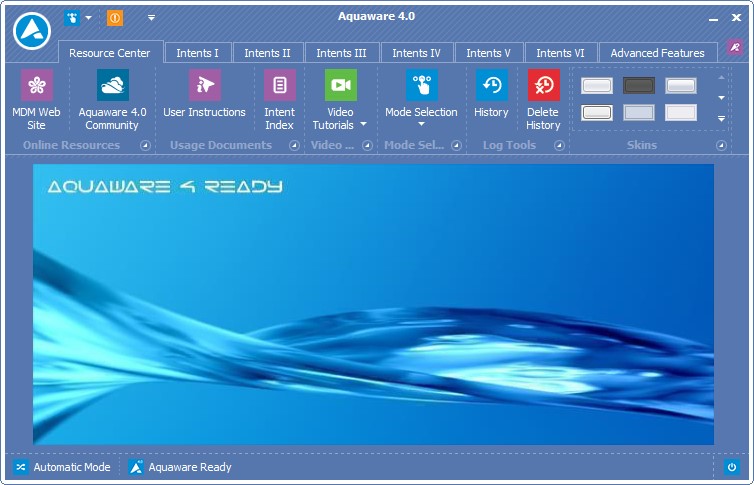 Aquareware allows you to program your water from more than 700 built in intents. You can download the list of these 700 plus intents when you click the booking link below. It also allows the creation of custom Intents and the layering of up to a maximum of 7 Intents into the same water. Doing this does take some skill and experience with Aquaware, which is where I come in to assist you in divining what specific intents are best for you now after some consultation with you.

The cost of this service is $40, and is negotiable depending on your requirements. To enable me to program your water, I need to discuss with you what your needs are and what to program your water with, and also to have a picture of your water bottles. To do this you can contact me via Facebook Chat or via email: soulerika@rainbowhealings.com.  Click the booking link below to get started.
BOOK TO GET YOUR WATER PROGRAMMED BY AQUAWARE NOW
   * RAINBOW HEALINGS BLOG*    
This Blog Page is  here for you to know about any new products, services, and new additions and changes to my website. Any price changes, new healing services, new healing recordings, new pages, and anything I want to inform you as a visitor to this site will be posted on this blog page on our site. So check here from time to time to see any new services, goodies and great things I am doing with my website !!!!
   * My "Divine Inspirations For You" Blog *    
Save
Save
Save
Save
Save
Save
Save
Save
Save
Save
Save
Save